THE WHEEL COUNTER




There was this game on counters bistro in the late nineteenth century. It was called "revolving door" in the nineteenth century and various game manufacturers an tabletterie sold them..
The upper part consists of a wheel that was on the run, the ball stopped on a number that ranged from 10 to 25000. So far it does not know the rule of the game
The lower part receives pyrogen often serving also as a reservoir of match.


---
Small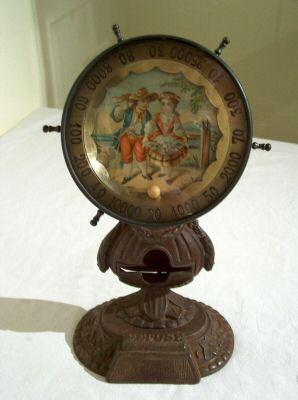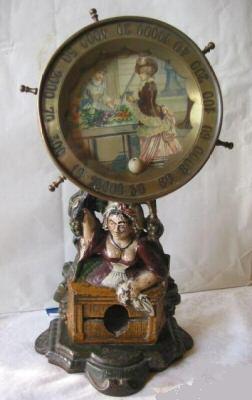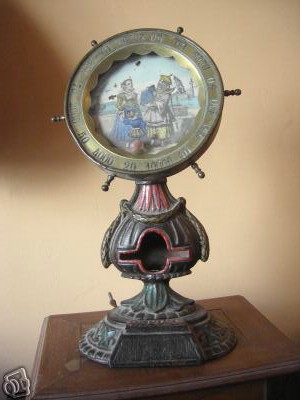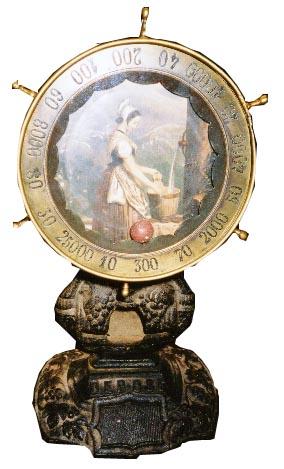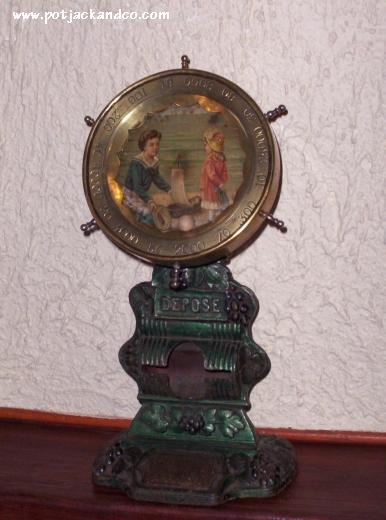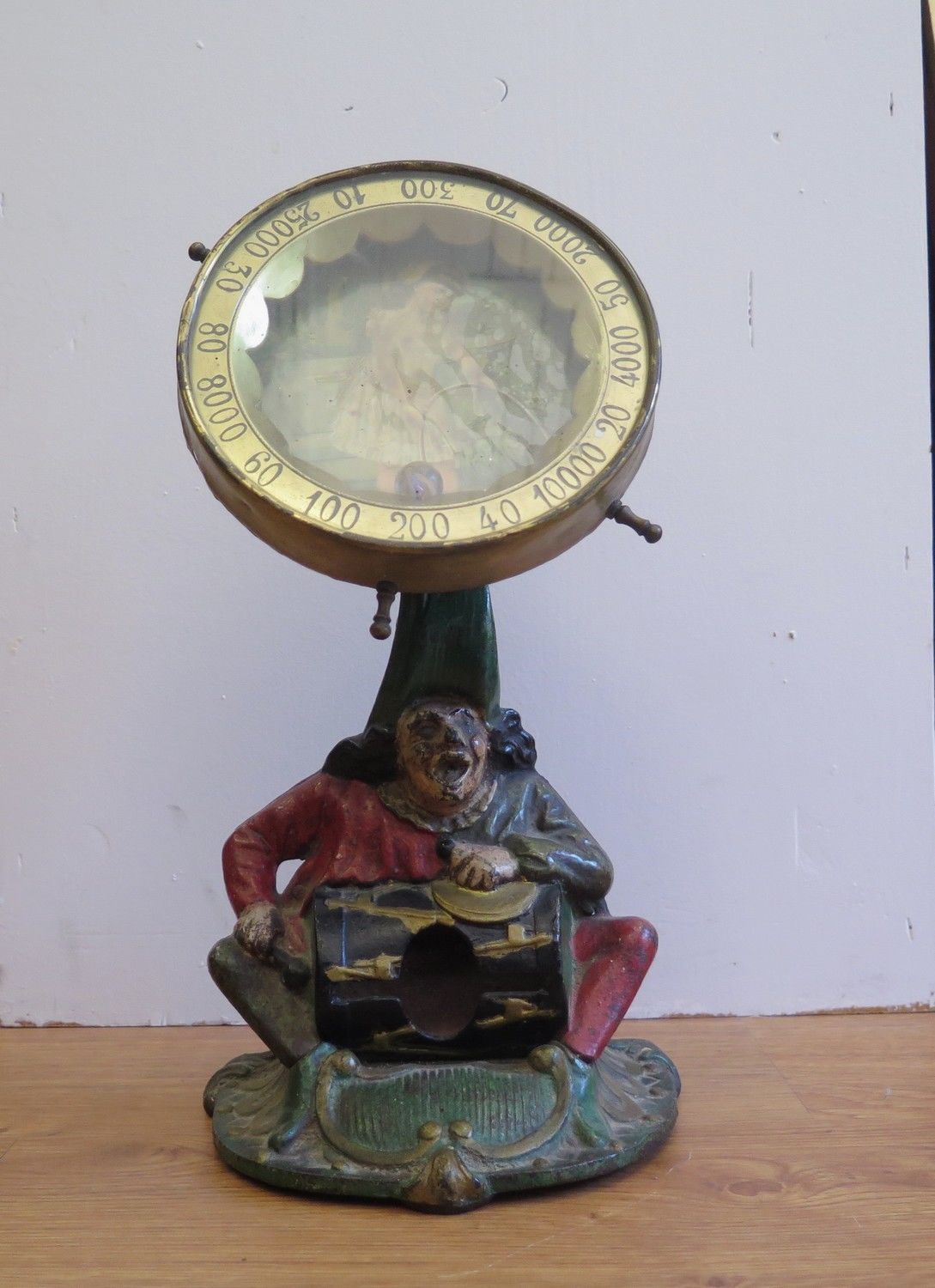 ---
Large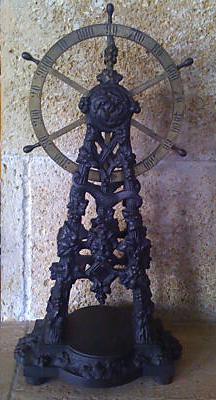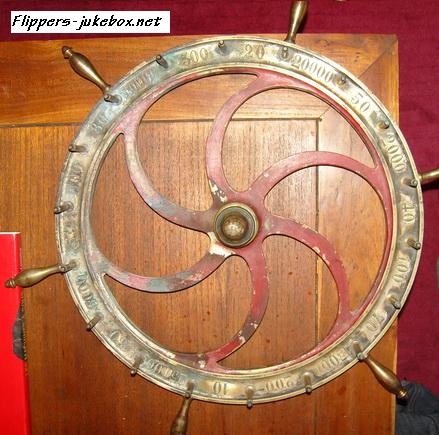 hauteur 40 cm diamètre 60 cm
---
In the French Games Catalog (extract of : http://www.jeuxanciensdecollection.com )
Games Watilliaux catalog 1903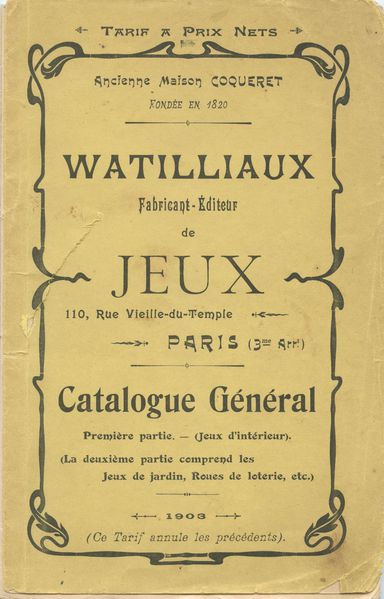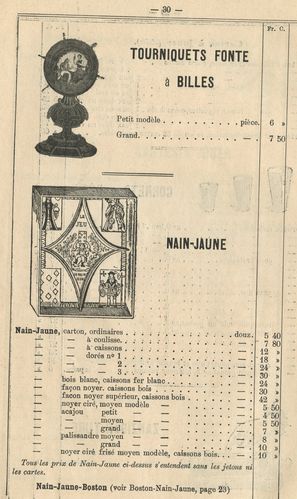 Games Mauclair-Dacier catalog 1901/1902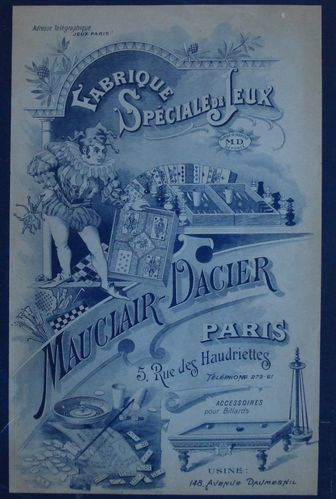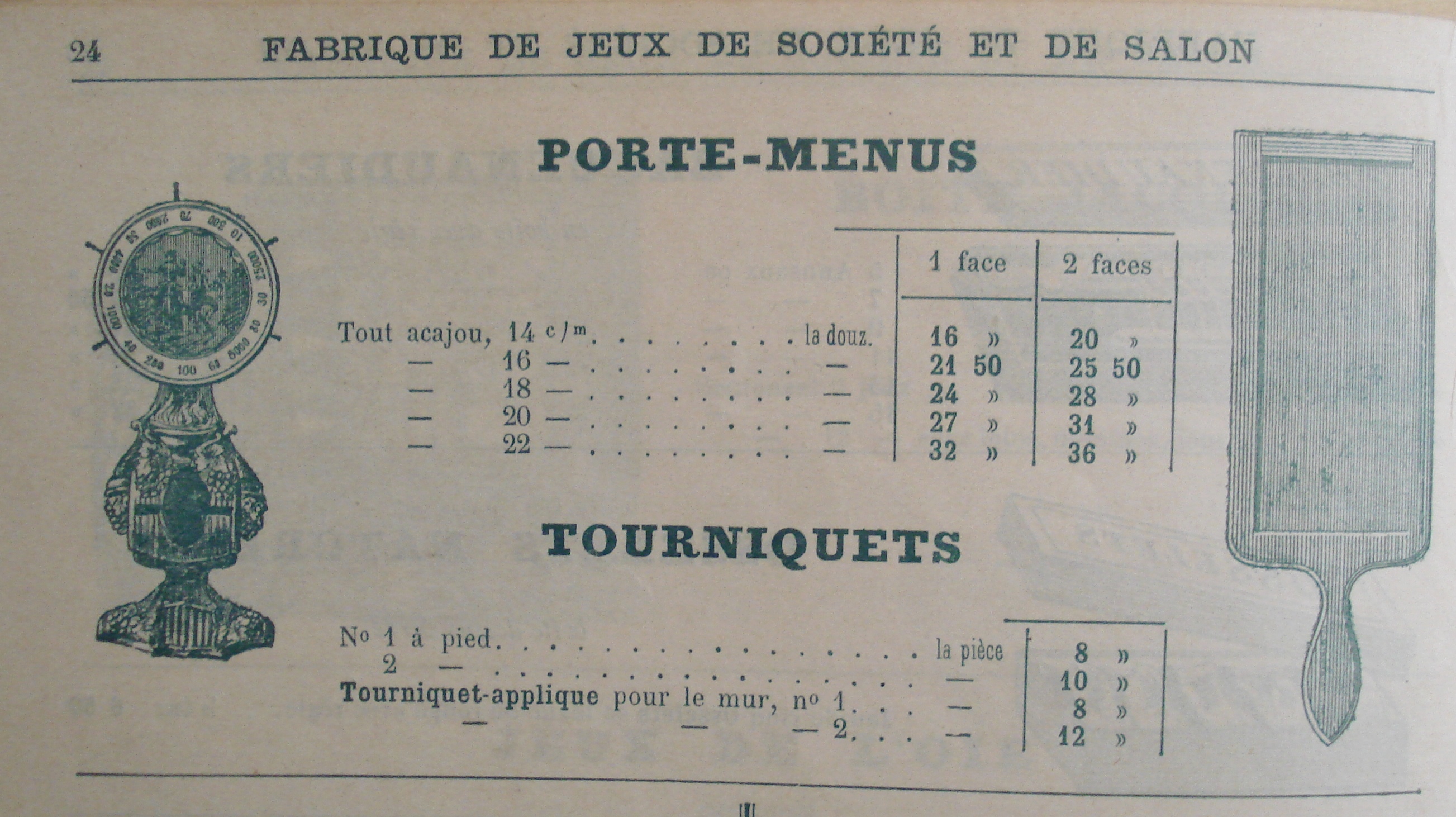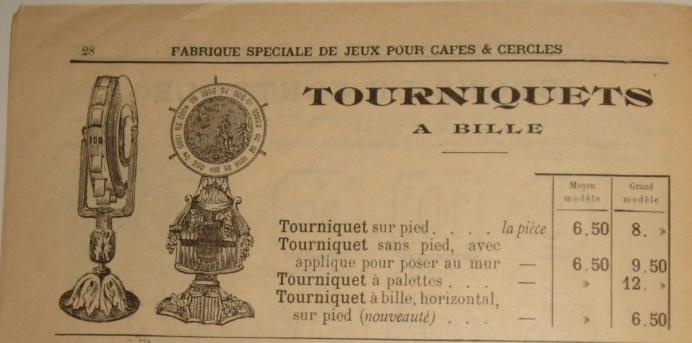 ---
Other Wheel Counter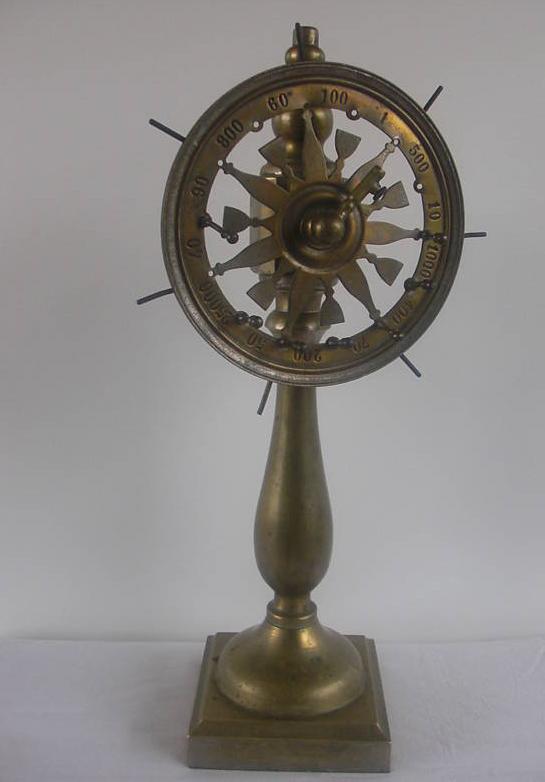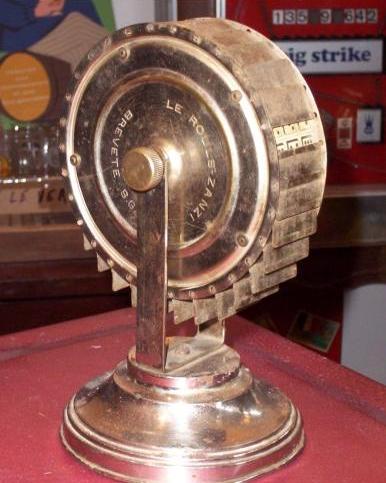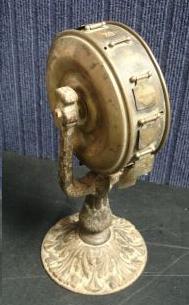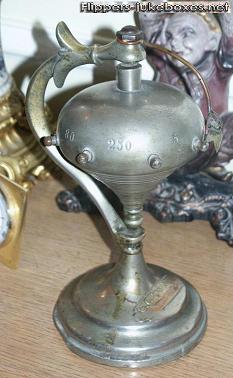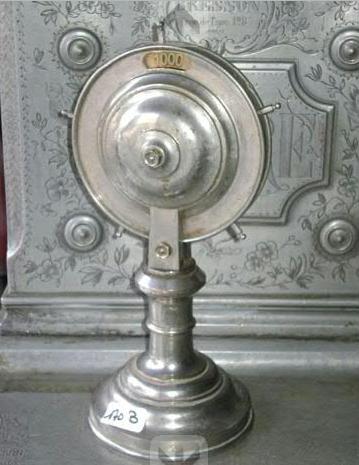 ---